PRESS
MEDIA °
mySPACE
Season 1 Episode 2
We are privileged to be invited by Mediacorp to
showcase our award-winning 3 room apartment.

Hosted by Chen Hanwei, mySPACE aims to showcase
creative home designs of properties with less than 850 square feet for both HDBs & Condominiums.
It is made available here | meWATCH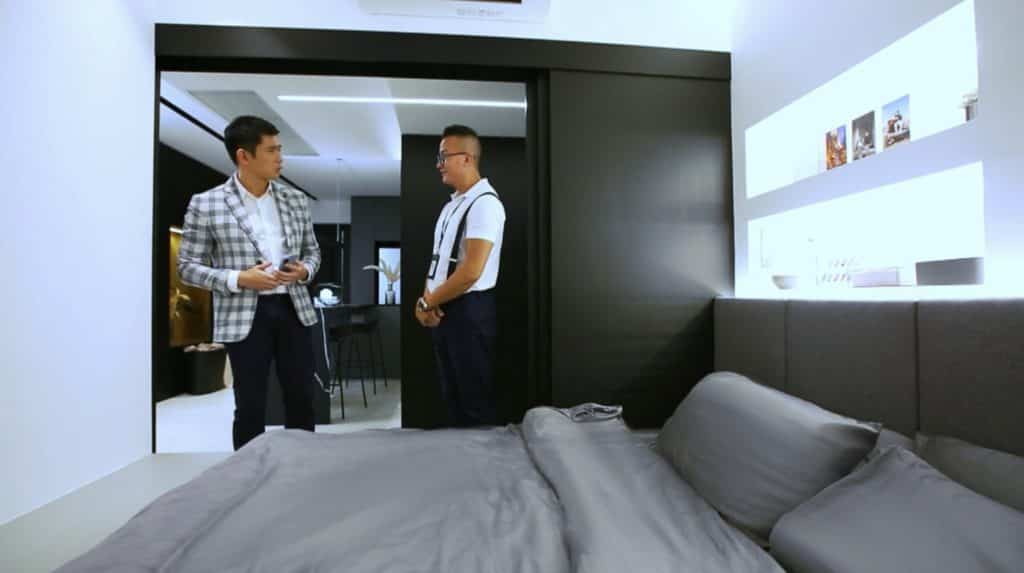 PUBLICATION °
---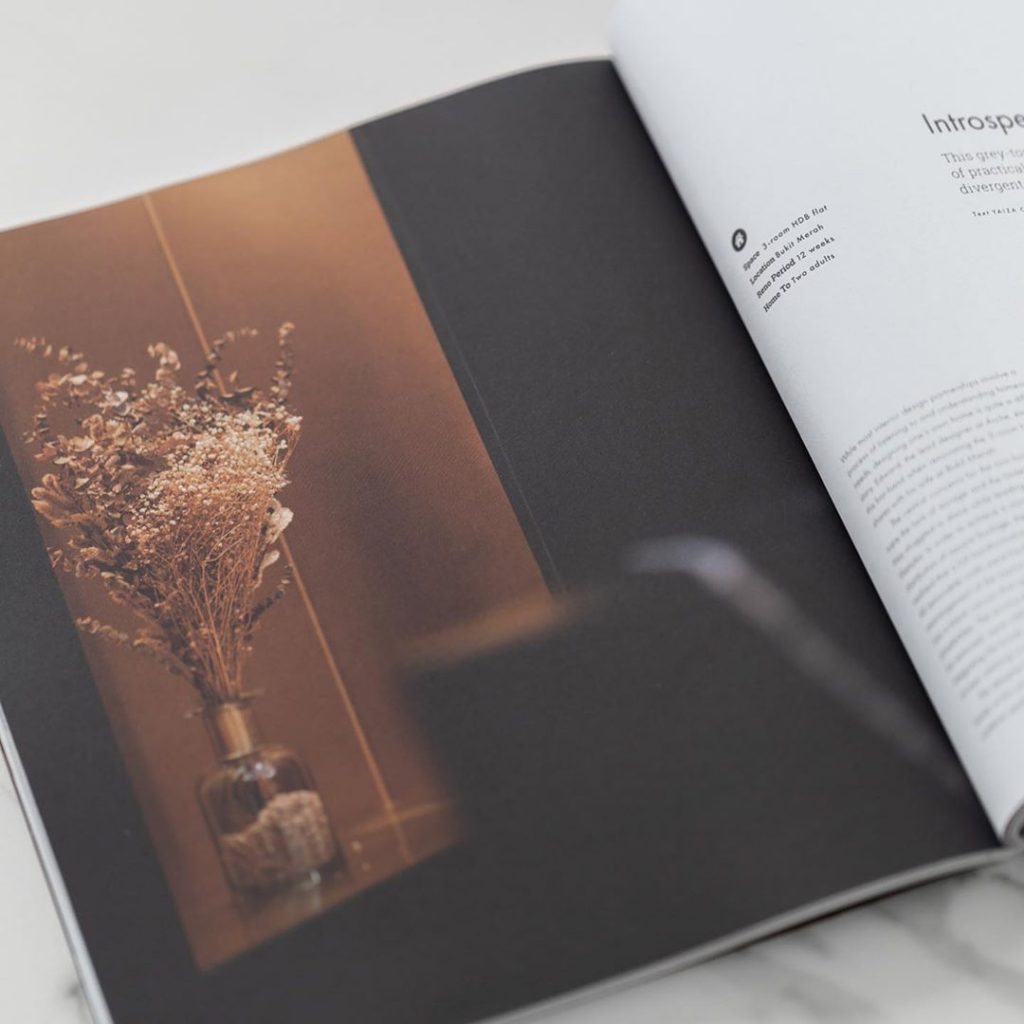 SquareRooms Editorial
Home Inspo

The central concerns for the two homeowners were the lack of storage and the limited space, which they struggled to share while leading vastly different lifestyles.
In order to achieve a more ergonomic distribution of square footage, the designer quickly realised that a full transformation was in order. Read more…
---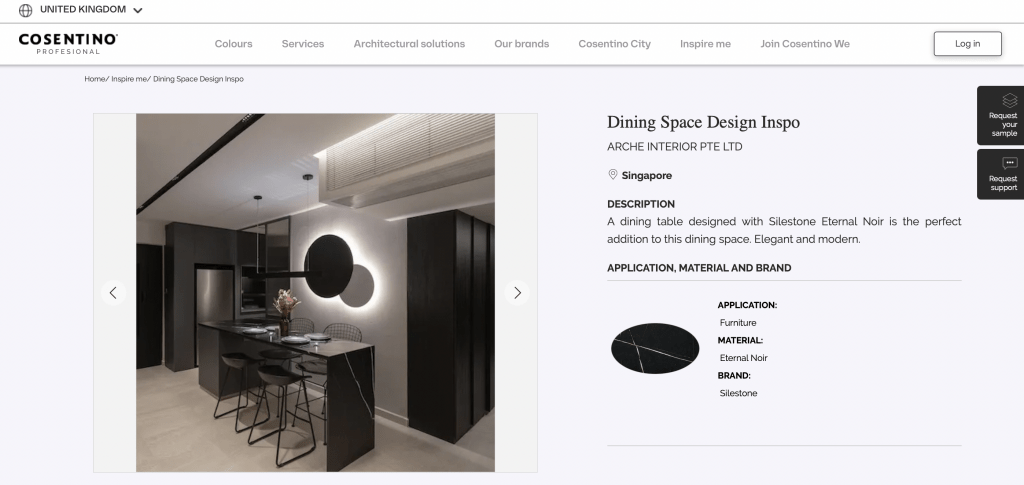 WeCosentino
Inspire me

Dining space design Inspo here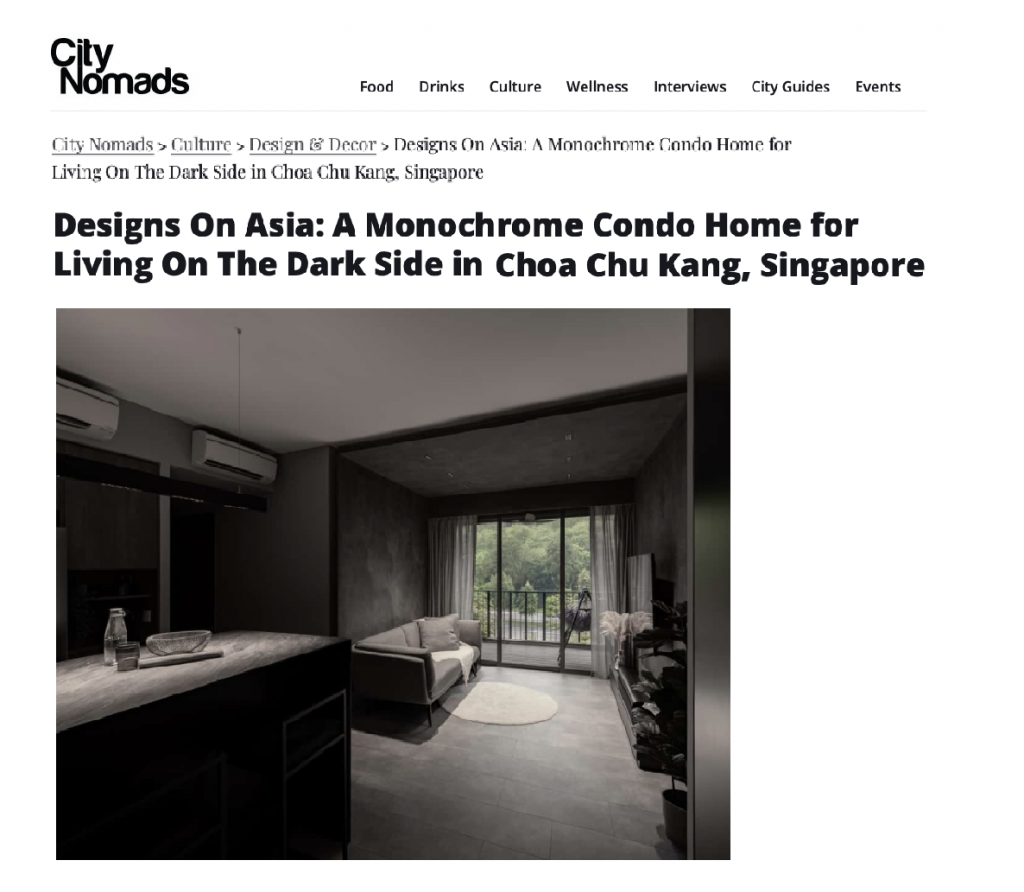 Designs On Asia
Dark Academia
A Monochrome Condo Home for Living On The Dark Side in Choa Chu Kang, Singapore. In an age where whites and neutrals are all the rage, it takes some daring to deck your house in shades of black.
Click here to read more from City Nomads | Design & Decor