OUR DESIGN WORKFLOW °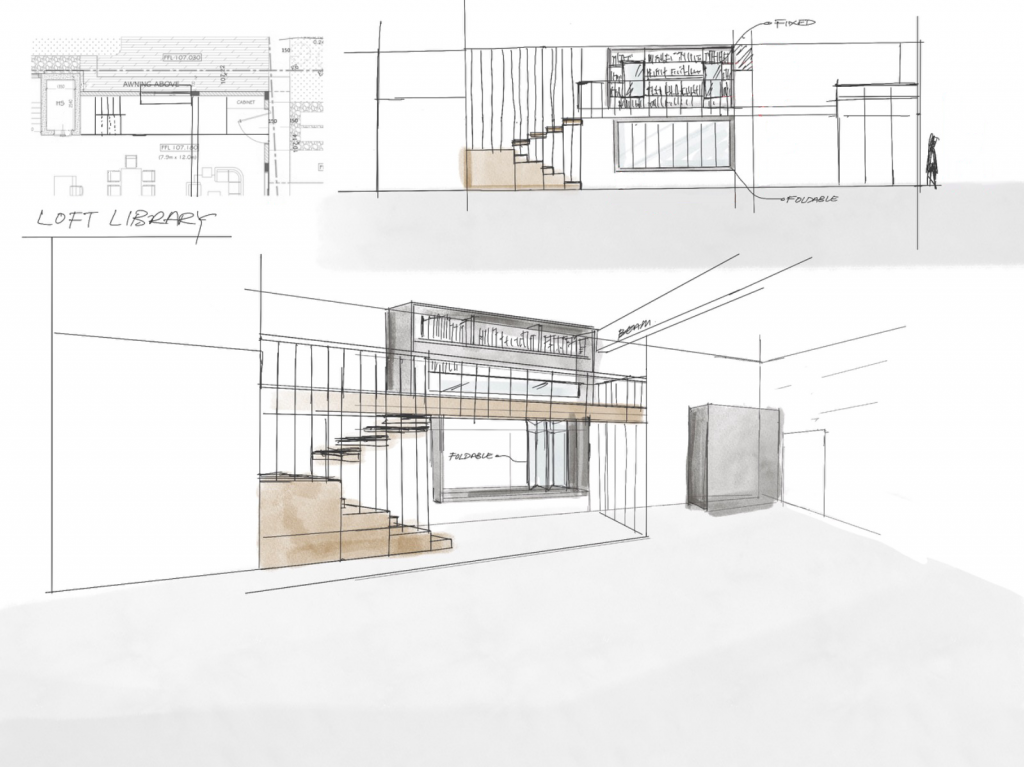 Design consultation
: We are curious about your lifestyle & how you interact with your space. We gather feedback, as well as your initial thoughts and we elaborate on our working process. It is a huge part of what we do on a day to day basis.


Taking this further
: Commencement of in-depth design development and planning process, upon a full deposit of our design fees. This allow us to move into ideation & visual conceptualisation in full swing and reduce the downtime required.


Presentation
: Sharing of your design proposal – space planning, color & material proposal, visual impression & interior styling proposal. Along with a holistic breakdown of the scope for project budgeting.